At NZ Diamonds, we directly import Canadian diamonds and SGS-certified lab-grown diamonds
Our History
We are manufacturing jewellers based at Botany Town Centre and have been crafting and repairing jewellery since 1990.
As technology and ecommerce have developed and changed, so have we. We have been retailing online for as long as the internet has enabled us to.
This history has allowed us to find the best ways to bring our customers exactly what they need: a holistic buying experience. Customers can choose a jewellery design or provide an example of what they want, and we will craft a ring, pendant, or any other item of jewellery, setting it with the diamond of their choice. Over the years, we have crafted thousands of engagement rings and have loyal clients who return for wedding and anniversary rings.
We can assist you in finding the right diamond for your jewellery, whether it is a mined diamond or a lab-grown one.
Currently, we only sell Canadian mined diamonds. Canadamark diamonds are the only mined diamonds that are fully traceable from the mine to your ring. Approximately 90% of mined diamonds on the market are Russian diamonds. They are sent to India to be cut and polished and then easily find their way onto the world diamond market. It is important that we all take a stand against Russia and their illegal war against Ukraine.
By selling Canadian diamonds, we are not only doing the right thing by not funding an illegal war, but also by being environmentally responsible. Canadian diamond mining companies adhere to incredibly stringent guidelines for how they must treat the environment, wildlife, and indigenous peoples of northern Canada. These companies work with the diamond mining companies to ensure that the land and traditional homelands are not only respected but also enhanced.
Lab-grown diamonds are also an excellent option to consider when it comes to environmental matters. However, not all lab-grown diamonds are created equal. Some companies are solely profit-driven and do not prioritize environmental considerations during their production processes, using nearly as much carbon as a diamond mine. However, there are companies that share our commitment to protecting our planet. That's why we choose to sell only SGS-certified lab-grown diamonds. These diamonds undergo independent audits of their production processes, which are required to be carbon-neutral or even carbon-positive. This means their production processes do not harm the planet and may even have a positive impact. Our particular supplier for lab-grown diamonds is carbon-positive and contributes to education and the Clean Air Project in Nepal.
Join us in our commitment to people and the planet. Sometimes it may feel overwhelming, and it may seem like our individual actions won't make a difference. But this is not true. Every little thing we choose to do will make a difference because collectively, our small actions add up to big change.
Questions? Contact Us!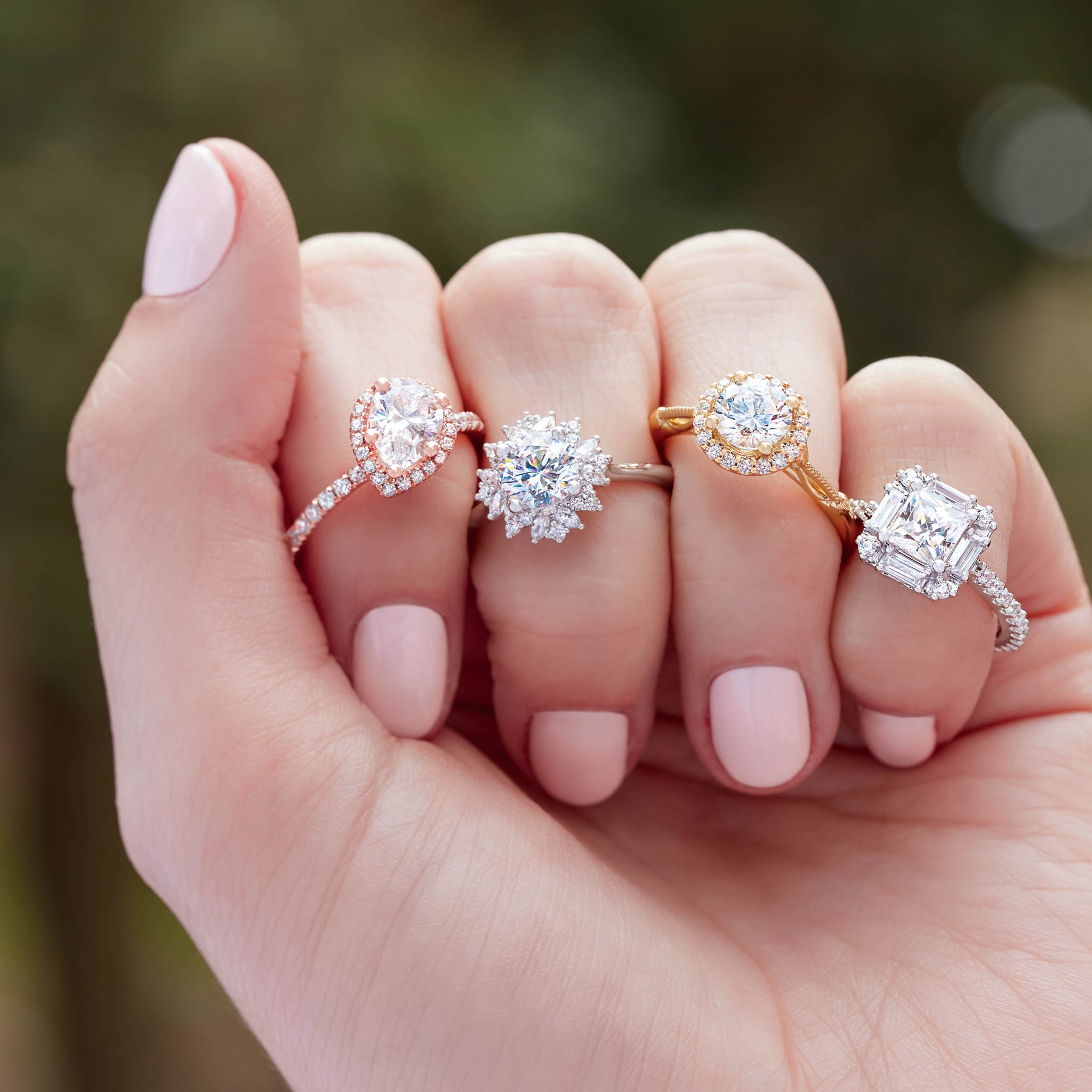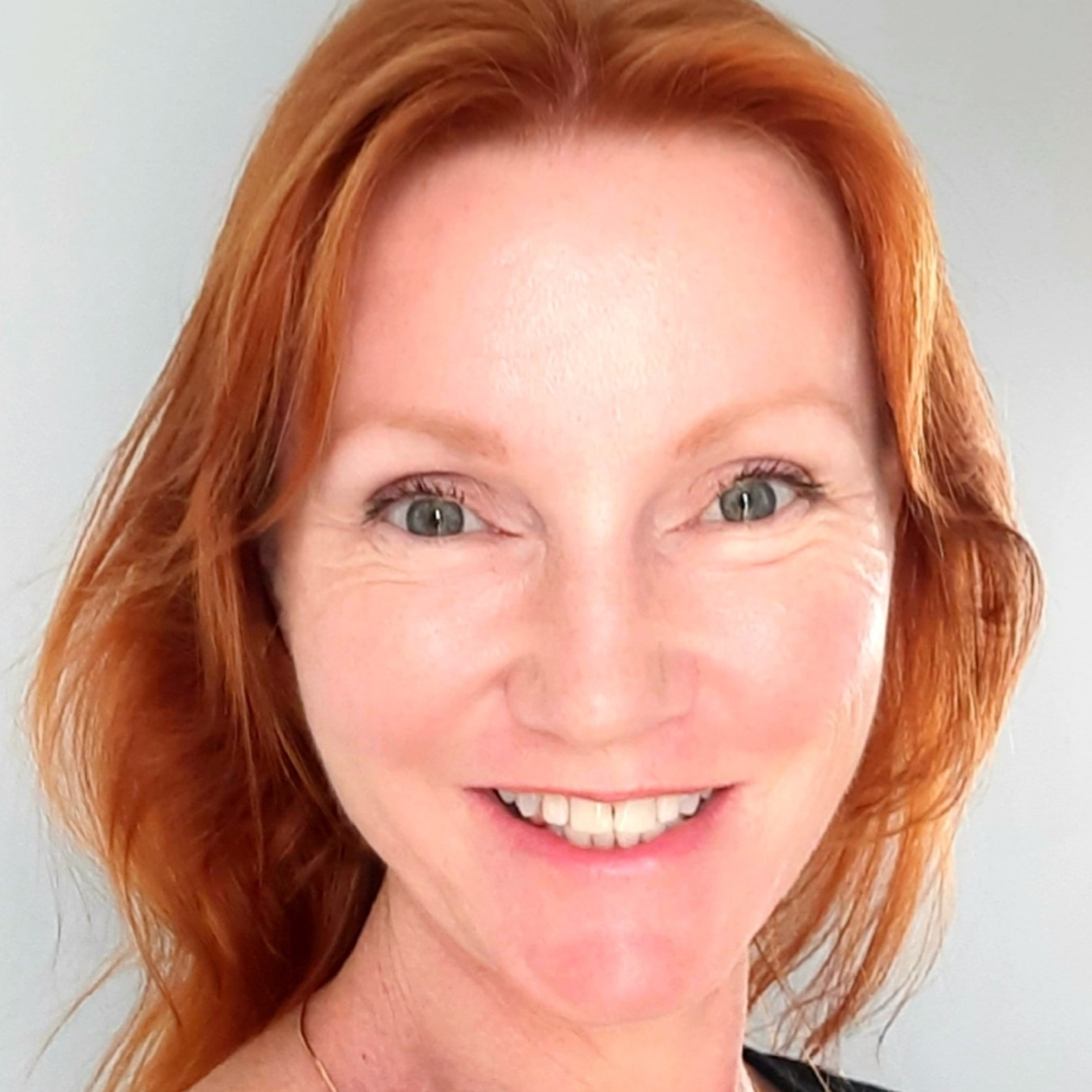 Michelle Barnes
Sole Director
Michelle has been a director at NZ Jewellers since 2006 and is the driving force behind jewellery design and ecommerce activities. NZ Diamonds is a subsidiary of NZ Jewellers, benefiting from Michelle's expertise and leadership.
Outside of work, Michelle is deeply passionate about her family and finds joy in various creative pursuits. She has a penchant for creative writing and art, indulging in the expression of her imagination. In addition, Michelle finds solace and inspiration in the breathtaking beauty of New Zealand's remarkable flora and fauna, cherishing moments spent immersed in nature's tranquility.