Diamond or Moissanite - the choice is up to you!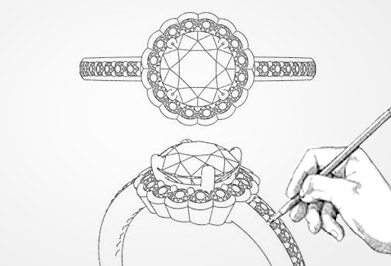 Your Inspiration
Seen a ring you love on-line
or in a magazine?
Created your own design?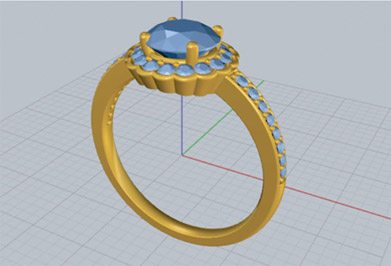 Our Easy Design Process
We represent your dream
design in cad, a rewarding and
cost effective process!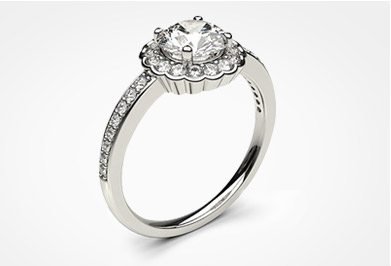 Crafted With Love
The entire process takes no
more than three weeks for your own unique
item of jewellery to be crafted.
Email One Of Our Design Experts Today
It is as easy as emailing us your own drawings or a image of the item of jewellery you would like to have made. Let us know the specifics of your design or let us work that out for you.
We can complete an obligation free quotation to have your design crafted. We look forward to making your dreams a reality!
Email Us