Welcome to NZ Diamonds...
Whether you are looking to buy loose diamonds or a completed a ring, pendant or set of earrings, NZ Diamonds offer a large selection of certified diamonds from the diamond exchange at wholesale prices direct to you.  We are NZ owned and operated and have been selling diamonds and fine jewellery for over twenty years in Auckland, New Zealand.
We sell red box diamonds, hand picked to meet your budget, or diamonds graded exclusively by GIA, recognized internationally as the world's foremost diamond grading authority. Any diamond, any specification, we can find exactly what you are looking for.  No job is too big or too small!
We want to offer you the best jewellery on-line shopping experience, browse at home, meet us in-store, or email us and let us know exactly how we can help you!
Its easy… get comfortable, browse our jewellery and diamonds, and enjoy peace of mind jewellery shopping…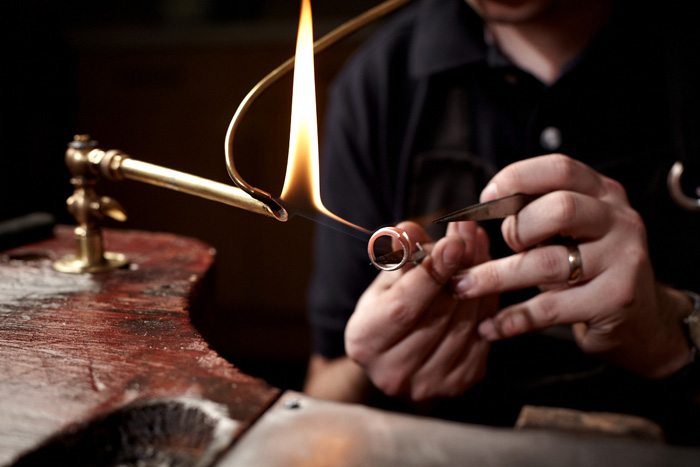 Don't Be Shy. Get In Touch.
If you have any questions about anything jewellery or diamond related don't hesitate to ask!  Send us an inquiry and we will get back to you as soon as we can!
Contact Us